Thanks to the St. Kitts and Nevis Olympic Committee (SKNOC), athletes Stromile Huggins and Kishonia Jacobs along with Coach Adolphus Jones are presently in Grenada for a Pole Vault workshop geared towards junior athletes of the Organization of Eastern Caribbean States (OECS).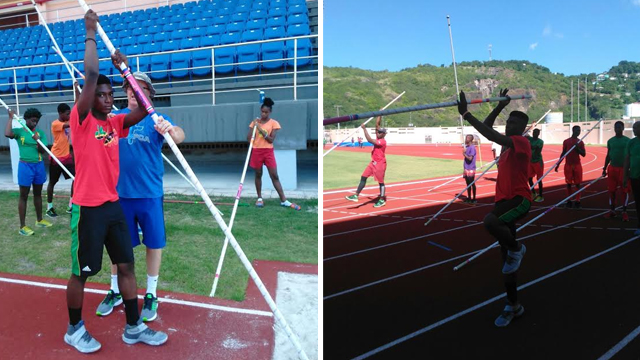 The workshop will be held under the auspices of the Association of National Olympic Committees of Eastern Caribbean States (ANOCES) as part of its 2016 Sports Academy. It started on Saturday December 10 and will end on December 18th.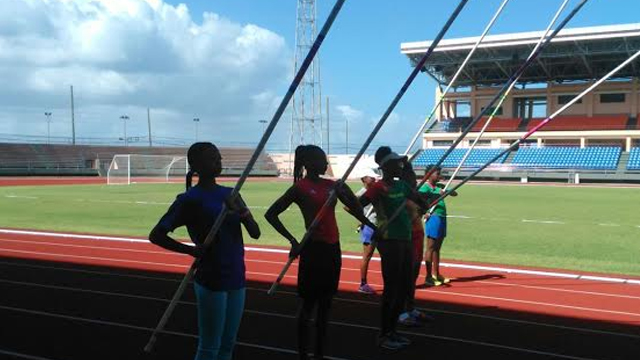 Conducting the workshop is Jeff Petersmeyer, the Director of Cross Country and Track & Field at San Jose State University in California who will focus on coaching and executing the fundamentals of the pole vault event.